Our Leadership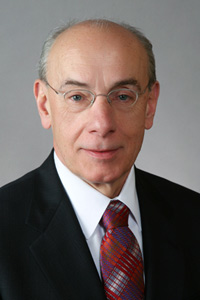 Jim Rogers is the Managing Partner and Founder of HCM Partners.  Prior to founding the firm, Jim was affiliated with a worldwide talent acquisition firm and a founder and principal of an interim talent management company.  He has served a variety of clients within many industries during the past decade.
Jim is a passionate and enthusiastic volunteer with the Human Resources and business community in Chicago.  He is active with both the Society of Human Resources Management (SHRM) and Human Resources Management Association of Chicago (HRMAC) chapters and he is known for the HR executive roundtables he hosts and his work with HR executives in transition.  Jim's expertise and thoroughness in identifying and recruiting top talent across the range of management functions has earned him a reputation for being a compassionate listener and one who consistently delivers the right solutions to meet his clients' needs.
During his corporate career, Jim held leadership roles in accounting/finance, reinsurance and human resources with Zurich-American, Allstate and Zurich Kemper Life.   He has an undergraduate degree in accounting from Southern Illinois University and a Master of Science from Roosevelt University.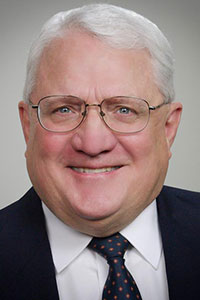 Greg Holysz is the Executive Search Consultant with HCM Partners.  In this role, he manages and conducts the HCM client search projects.
Greg brings 30 years experience in human resources management and search to HCM Partners' clients.  Prior to joining HCM Partners, he held leadership positions in human resources at Zurich-American Insurance Group, Bank of America, Kemper Financial and Career Education and was affiliated with a specialty national search firm.  During his career, Greg has conducted searches in multiple industries, ranging from heavy manufacturing to financial services.
Greg has an undergraduate degree from St. Mary of the Lake and an MBA from Loyola University.